Take the pain out of anchoring! Fit an auto anchoring system to your boat. Didn't think it was a possibility for your boat? Been told "its too hard", "its just not possible" or "only the new boats will take an auto anchoring system" Think again, the boat builders at Matcraft are the auto anchoring wizards! With recent developments in anchoring technology and some clever boat building it is possible to find an auto anchoring solution for most boats.
As every boat is different we custom fit each unit to fit your particular boat with the right matching windlass, so it works perfect every time. Whether your boat needs a special mount, an anchor locker extension or just a different bow roller we will make it happen, retaining your boats good looks all at the same time.
We have fitted units to:
Buccaneer: 605 Escape/Fisherman/Elite/Billfisher/2008/635
Haines Hunter: 535/SF600
Sea Nymph/Neyreda: Blazer/580 Regal
Fi-Glass: Lightning/Warrior
Rayglass: 620 Legend
Is your boat next?
See our Gallery for more examples of boats we have fitted auto anchoring to.
The three styles of systems available.
Vertical mount (shown fitted to a Neyreda 580)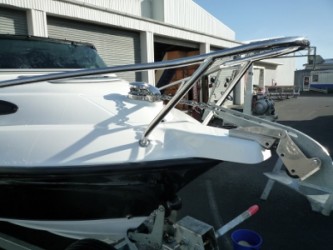 Horizontal mount (shown fitted to a Buccaneer 605 Elite)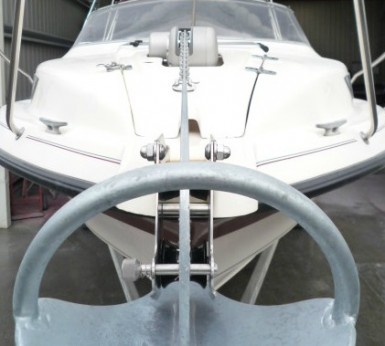 Quick vertical windalss fitted to a Buccaneer 605 Elite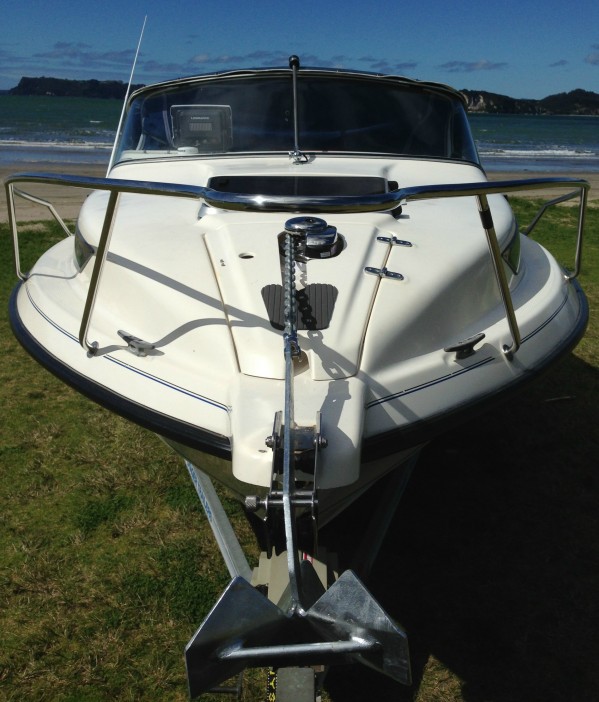 Drum style (shown iftted to a Buccaneer 2008/635 Billfisher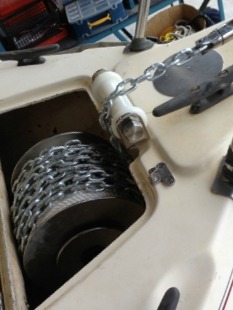 If you're interested in this product, we'd love to hear from you, or just need more information, simply give us a call on 07 847 4830 or Contact us via email and we'll be in touch fast.